Sustainability
All of our wood is ecologically forested from private lands and are certified by the Department of Environment and Natural Resources. Acacia Wood is fast growing and non-endangered.
South Seas Native Treasures is committed to implementing and achieving sustainable forestry where it procures raw material, including wood.
To practice sustainable forestry is to meet the needs of the present without compromising the ability of future generations to meet their own needs by practicing a land stewardship ethic that integrates reforestation, and the managing, growing, nurturing, and harvesting of trees for useful products with the conservation of soil, air, and water quality, biological diversity, wildlife and aquatic habitat, recreation, and aesthetics.
South Seas Native Treasures is committed to compliance with all national laws and regulations. South Seas Native Treasures encourages forest landowners, from whom it purchases wood to reforest following harvest and use best management practices.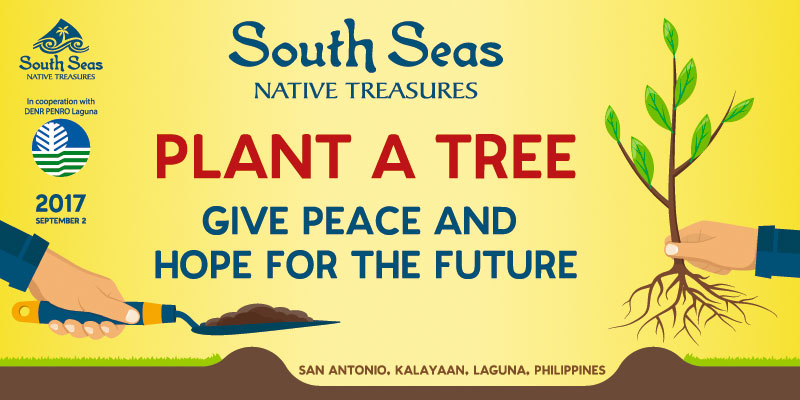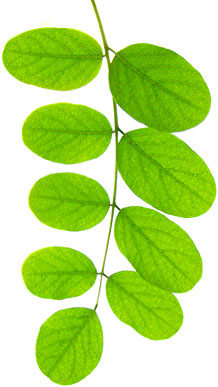 Tree Planting
As part of our Corporate Social Responsibility Program, South Seas Native Treasures has committed to planting trees in pursuit of sustainable development, conservation and the protection of our environment. Our goal is to make a positive impact on future generations and encourage others to follow our lead. With the theme "Plant a Tree, Give Peace and Hope for the Future" we partnered with the Department of Environment and Natural Resources (DENR) to plant trees in the mountains of Laguna, Philippines. We are confident that our efforts will have a positive impact on the environment while helping reduce poverty by providing alternative livelihood activities for marginalized upland and lowland farmers relating to seedling production and the care and maintenance of newly-planted trees.
0
1
2
3
4
5
6
7
8
9
10
11
12
13
14
15
16
17
18
19
20
21

We understand your need to get samples out fast. Click here for samples and price quotes.
Our artisans created more than 400 designs and our manufacturing plants also fabricate custom designs
Send the South Seas Native Treasures President a direct message. Click here.
Our products can be found in Kmart, Walmart, Target and other specialty stores.